For further information about One World SW'21 please visit the Glorious Chorus website
Please note – all 2020 One World shows have been postponed due to the coronavirus crisis. All the new 2021 dates & booking information will be available in due course on the Glorious Chorus website.
"Helen Yeomans reminds us, through her beautiful music and lyrics, all that we hold dear…. profound and powerful."   Lydia Somerville, Green Party
One World centres on the idea of imminent human evolutionary change anticipated by several ancient cultures around the world. The show tracks some of the key milestones of the last 2,000 years, including industrialization, colonialism, the war machine and the resulting threat to our natural world, inviting the audience to reflect on both the past and the future. One World is a powerful, moving production, ultimately leaving the audience with a sense of hope and positivity for the future.
One World SouthWest will be staged in late spring/summer 2020 at venues and festivals in the region. The music will be performed by Glorious Chorus and spoken word contributions will be from Matt Harvey, Liv Torc, Alexander Rhodes & Harula Ladd. If you are interested in booking the One World show, please Helen at helen@gloriouschorus.co.uk.

Above is the promo video for the One World London shows.
Follow One World on social media:
| | |
| --- | --- |
| | |
One World – the artists
Glorious Chorus choir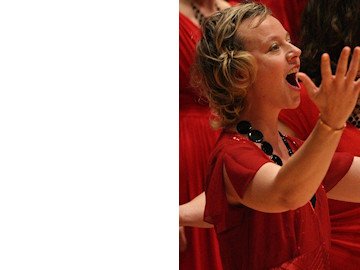 This acclaimed choir has earned a reputation for passionate, polished performances. Highlights include spots at Glastonbury, Port Eliot & Isle of White Jazz festivals and the prestigious Voices Now in London. Check out the choir here.
Matt Harvey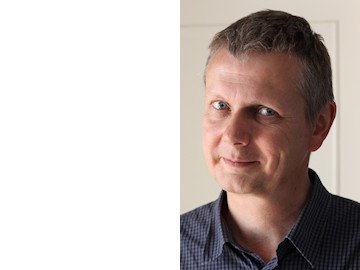 Matt is a widely known and much-loved performance poet, has worked extensively on TV, radio and the stage, both in the UK and abroad. Check out Matt here.
Liv Torc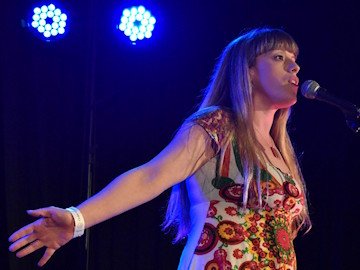 Liv describes herself as 'a razor blade skating performance poet, who plunges the vast caverns and dormant volcanoes of the human condition'. Radio 4 Slam Winner and regular at Glastonbury, Womad et al. Check out Liv here.
Harula Ladd
Harula is a poet and cook living in Totnes, and a regular performer on the South West spoken word scene. She runs a weekly writing circle, a monthly poetry open mic event, and is passionate about the vital importance of the arts if we are to succeed in creating communities that can address the challenges humanity faces with imagination, compassion and beauty.
www.wordsthatserve.wordpress.com.
Alexander Rhodes
Alexander Rhodes is an award-winning playwright and spoken word performer from Devon. His work is heavily influenced by his being raised in a cult, and the years he spent immersed in the UK rave scene after he broke free. Expect wry observations, chemically induced inspirations and twisted logic.
https://www.alexanderrhodes.me.uk/.
Here are clips from the One World soundtrack in the order they appear in the show:
| Song title | Click to play |
| --- | --- |
| Earth Blessing | |
| Children Of Tomorrow | |
| No More War | |
| Sugar & Spice | |
| Fat Cat | |
| Amazing Grace | |
| Kyrie Eleison | |
| Break Em Down | |
| Stronger | |
| Unto This Land | |
| Line Up! | |