"Helen Yeomans reminds us, through her beautiful music and lyrics, all that we hold dear…. profound and powerful."   Lydia Somerville, Green Party
One World centres on the idea of imminent human evolutionary change anticipated by several ancient cultures around the world. The show tracks some of the key milestones of the last 2,000 years, including industrialization, colonialism, the war machine and the resulting threat to our natural world, inviting the audience to reflect on both the past and the future. One World is a powerful, moving production, ultimately leaving the audience with a sense of hope and positivity for the future.
One World SouthWest will be staged in late spring/summer 2020 at venues and festivals in the region. The music will be performed by Glorious Chorus and spoken word contributions will be from Matt Harvey, Liv Torc, Alexander Rhodes & Harula Ladd. If you are interested in booking the One World show, please Helen at helen@gloriouschorus.co.uk.

Above is the promo video for the One World London shows.
One World – the artists
Glorious Chorus choir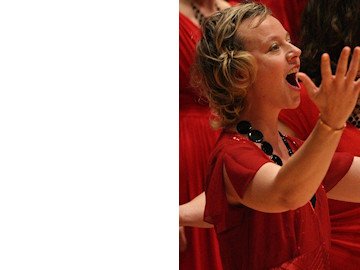 This acclaimed choir has earned a reputation for passionate, polished performances. Highlights include spots at Glastonbury, Port Eliot & Isle of White Jazz festivals and the prestigious Voices Now in London. Check out the choir here.
Matt Harvey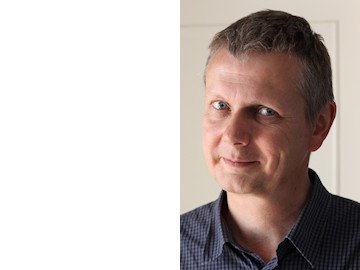 Matt is a widely known and much-loved performance poet, has worked extensively on TV, radio and the stage, both in the UK and abroad. Check out Matt here.
Liv Torc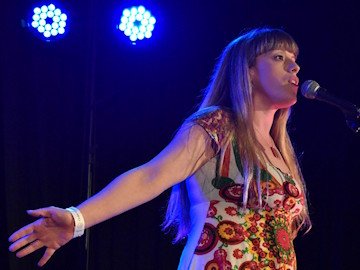 Liv describes herself as 'a razor blade skating performance poet, who plunges the vast caverns and dormant volcanoes of the human condition'. Radio 4 Slam Winner and regular at Glastonbury, Womad et al. Check out Liv here.
Harula Ladd Harula is an up-and-coming spoken word artist, based in Devon. Whether performing in choral theatre pieces or hosting poetry nights, Harula's poems always manage to get to the core of her subject and touch the heart deeply. One to watch. Check out Harula here.
Alexander Rhodes Intense and captivating, Alexander Rhodes shares his no-nonsense take on spirituality and life in the modern world'. Check out Alexander here.
Here are clips from the One World soundtrack in the order they appear in the show:
| Song title | Click to play |
| --- | --- |
| Earth Blessing | |
| Children Of Tomorrow | |
| No More War | |
| Sugar & Spice | |
| Fat Cat | |
| Amazing Grace | |
| Kyrie Eleison | |
| Break Em Down | |
| Stronger | |
| Unto This Land | |
| Line Up! | |